"You know the first moment of dawn has arrived when you look into another human being's eyes and see yourself."

-- as told in Mark Nepo's book, Awakening, pg. 377.
Namaste is both a gesture and a spoken greeting.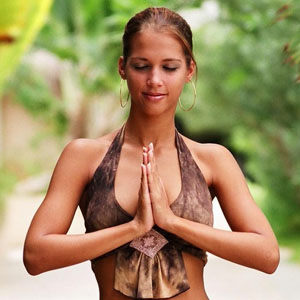 http://www.holistic-alternative-practioners.com/Mohandas-Gandhi.html
"The gesture Namaste represents the belief that there is a Divine spark within each of us that is located in the heart chakra. The gesture is an acknowledgment of the soul in one by the soul in another.
"In Sanskrit the word is namah + te = namaste (Devnagari/Hindi: नमः + ते = नमस्ते) which means "I bow to you" - my greetings, salutations or prostration to you. Namaskār (Devnagari/Hindi: नमस्कार) literally means "I bow to [your] form."" --Wikipedia
http://namastecenterllc.com/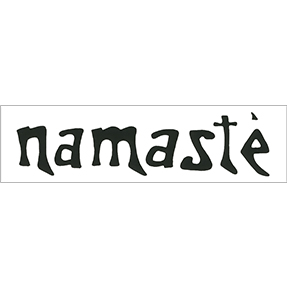 http://www.northernsun.com/5107.html