Greetings and Welcome to the Fourth and Final MOnday in MOvember for the 2012 Campaign! Ladies and gentlemen, it's time for our weekly feature, the...
MOnday MOrning MOustache MOment
If you are so inclined and you have not already done so, kindly follow this link to my MOvember page and make a donation of any size to support greater awareness, more research, faster diagnosis, and improved treatment for men's health issues. http://mobro.co/FoamFan.
We've raised $165 and counting, with FOUR days left! Everyone who donates gets a cool Thank You poster and my undying gratitude.
Doc Holliday: "I'm your huckleberry."
In the past week, my brother was diagnosed with a serious condition. He's a fighter, and he's doing everything possible to tip the odds in his favor. But yeah, I am concerned. That's why now, more than ever, I am grateful for:
Early detection
Competent medical teams
Excellent facilities
Dedicated researchers
and most of all
Guys who are willing to seek help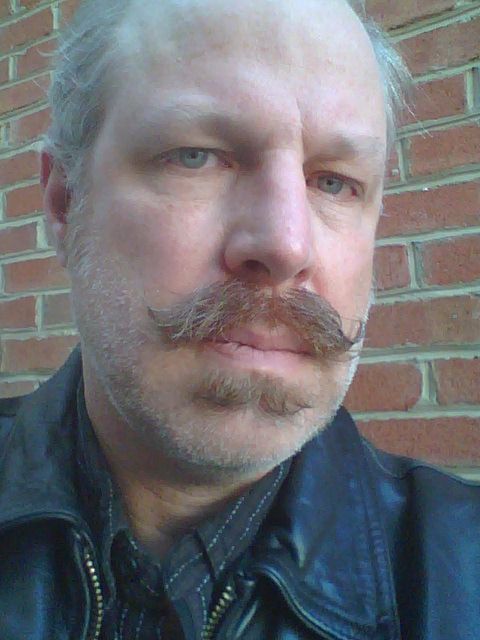 Scarface: "Say hello to my little friend!"
Cancer sucks. I've been there. I know. But early detection set me up for success.
Guys, don't wait until you have symptoms before you check yourself out mentally, physically, and spiritually. And if you do notice something that doesn't belong, get thee to a doctor, stat!
And Gals, you can help, too. Be a MO Sista and help your favorite Guys do the right thing.
Now, I've only got 4 days to figure out a quasi-manly way of getting tighter curls on the 'stache and soul patch. Anyone have any hints?