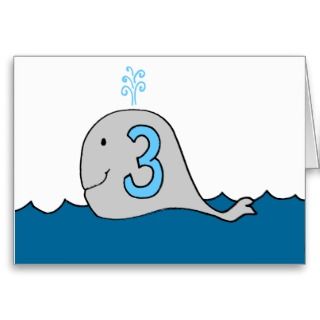 Big Splash birthday party invitation by Persimmon, for sale on popscreen.com
6 Aug: At midnight GMT (8 pm Eastern) between 6 and 7 Aug, I ended 36 months of blogging, and officially started month 37.
Whether this is your first post or #637, thanks for reading. You are helping celebrate three years of Philosophy + Special Effects here at PhilosFX!
Let's have a look at some of the performance metrics we have used to spark and track progress:
In closing, please come with me on a little trip down memory lane and review our most viewed, personal favorite, and most commented on posts:
Our most popular post, and with good reason, is the illustrated history of the Road King
http://philosfx.blogspot.com/2011/09/illustrated-history-of-harley-davidson.html
My personal favorite post is the one about the burgeoning brewing scene in the DC area.
http://philosfx.blogspot.com/2013/01/burgeoning-brewing-scene-in-our-nations.html
Winner of the "Most Comments" badge is this spam-magnet. Before Google fixed the problem with spam comments, everyone and his brother chose this post to share their links to weight loss, hair growth, and penis enlargement formulas.
http://philosfx.blogspot.com/2012/06/need-long-saturday-tonight-timekeepers.html
Finally, here are our celebratory posts from the past two birthdays (2011 and 2012):
http://philosfx.blogspot.com/2012/08/happy-2d-birthday-philosfx.html
http://philosfx.blogspot.com/2011/08/happy-birthday-philosfx.html
It's been a great adventure so far. Here's to many more months of exploring, discovering, and sharing! And now that we have made it to this august milestone, I won't be tracking these statistics quite as aggressively anymore...
| | |
| --- | --- |
| Blog Stats | 6-Aug-13 |
| Cum days | 1095 |
| Page views | 90,700 |
| View / day | 83 |
| % chg | 5% |
| Posts | 636 |
| Post / day | 0.58 |
| % chg | 3% |
| bit.ly clicks (last 30 days) | 15 |
| Flags Views | 18,609 |
| Country Flags | 137 |
| US State Flags | 51 |
| Other Region Flags | 11 |
| | |
| Monthly income | 0.47 |
| Cum income | 20.98 |
| Month | 36.0 |