The Vessel
Flow and Friction
M
y favorite vessel is the one that is closest when I am thirsty....
Diogenes looking for an honest man
I have a cupboard full of cups. The nicest glasses in my display case are fine works of art, but they rarely get used. Some of my cups remind me of special places I have visited in the past. I love them all and could never have too many.
Sadly, I have dropped a few and chipped or broken or shattered them. It happens. None of these vessels were meant to last forever (unless you count the recycled shards). When I lose one, I treasure the remainders all the more.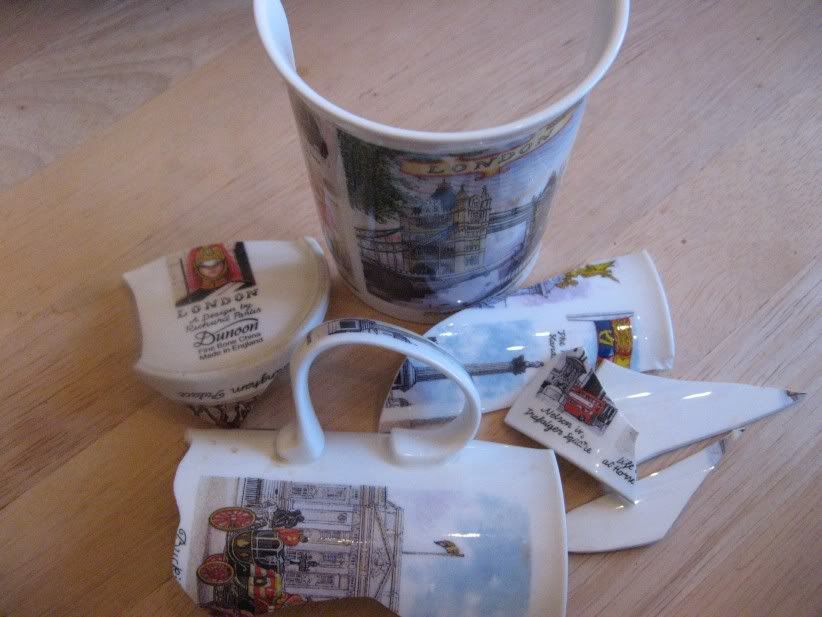 But here is the real important thing about these cups and glasses: In the end, the value of a vessel is not about the container. A vessel is all about the flow. All life is flow and friction.
You may be "just the vessel" but the point is, of all the cups in the cupboard, you are the one being used. You are flowing and being refilled. You are quenching a mighty thirst. There is a reason for that.
(Or maybe not.)
Either way, the message that fills you is flowing through you right now.
And I am in awe.
dedicated to my amazing brother and his life-changing testimony