We're having a super "Bowl" party at Casa del Foam.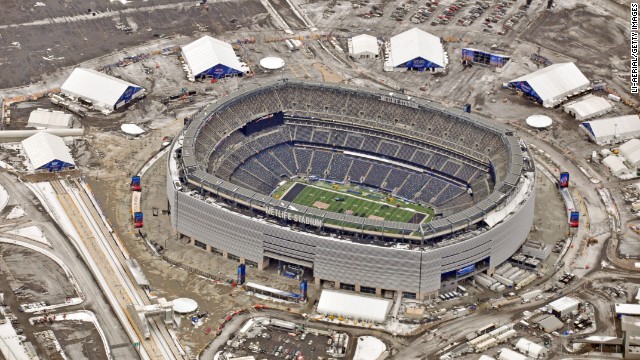 MetLife Stadium: That's a big bowl
Ingredients:
"Bowls" of smoked turkey chili
salsa, guacamole, sour cream, cheese and a "bowl" of house-baked tortilla chips
The 48th NFL Championship Game, aka Super "Bowl" XLVIII
Advertisement competition, aka Ad "Bowl"
large flat screen TV
DVR to record and review the pre-game and the big event
twitter #SuperBowl and #SB48
Untappd @FoamFan
Laptop computers, tablets, smart phones
http://www.cbsnews.com/media/super-bowl-commercials-2014-watch-and-vote-in-our-poll/
http://www.cnn.com/2014/01/30/tech/mobile/super-bowl-tech-tips/
Washington State and Colorado are the first states to legalize the recreational use of marijuana. Those in pot-friendly states are free to recreate as the law allows. Casa del Foam is in Virginia, so--no bong "bowl" here! And no hash brownies, either.
No 9/16ths of a second wardrobe malfunctions. At Casa del Foam, wardrobes will either function, or malfunction for several seconds.
The High Line Park in New York City will include a giant "bowl" amphitheater suspended over West 34th Street. Casa del Foam is not quite that lush.